BISON DENIM AFFILIATE PROGRAM
Do you have a website or a blog or have huge followers on social media? Would you like to earn money from it? Look no further than the BisonDenim affiliate program. It's free, quick and easy to sign up. For more information on what the BisonDenim affiliate programme is and how you can get involved just keep reading.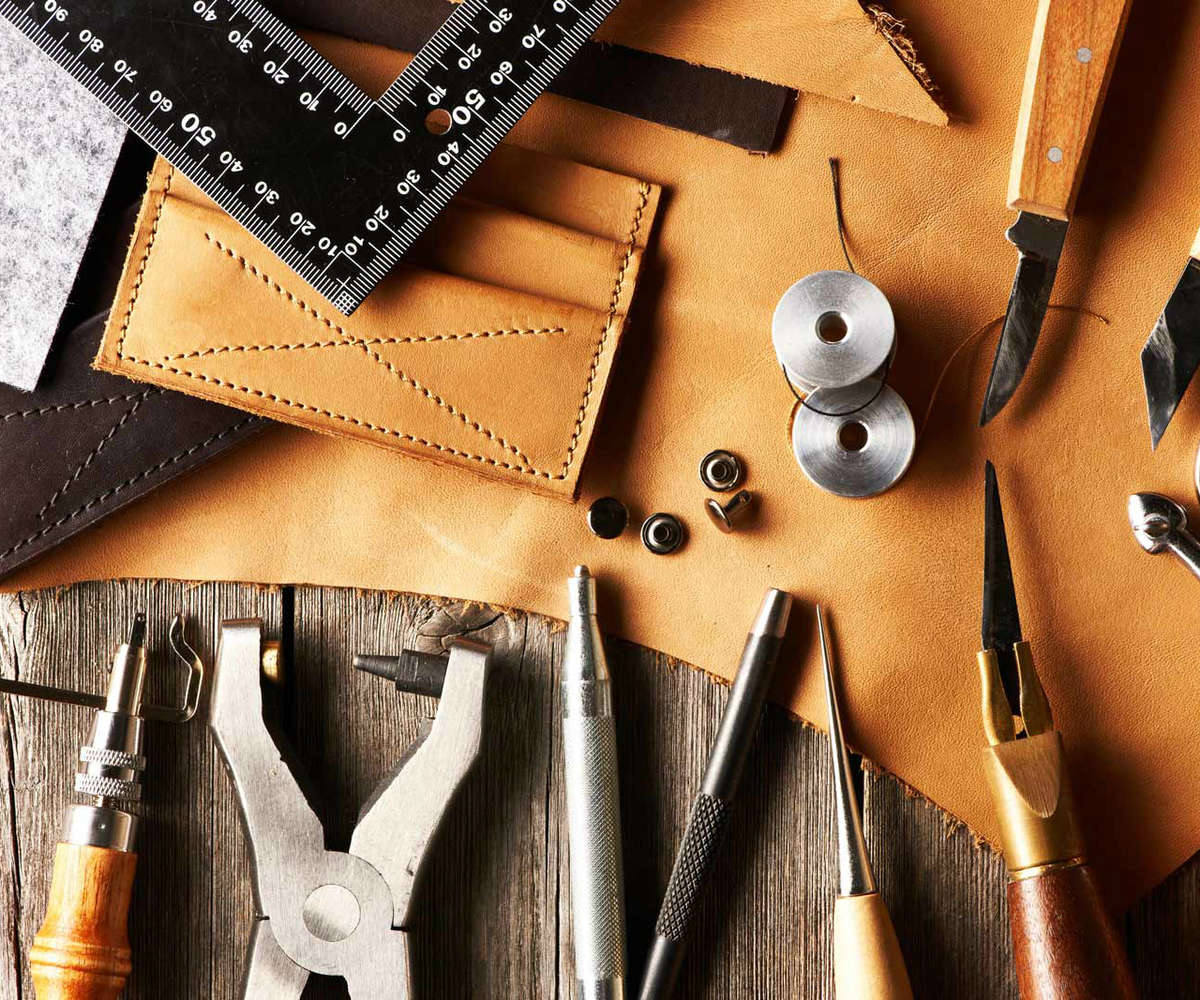 Why Sign Up for Bison Denim Affiliate Program?




Established in 2008, Bison Denim Co., Ltd features a top-notch collection of premium leather goods ranging from wallets, handbags, belts to other leather accessories. Bison Denim takes pride in the production of over 300,000 types of fashion bags annually, with new arrivals produced every two weeks for over 500 distributors all across the globe.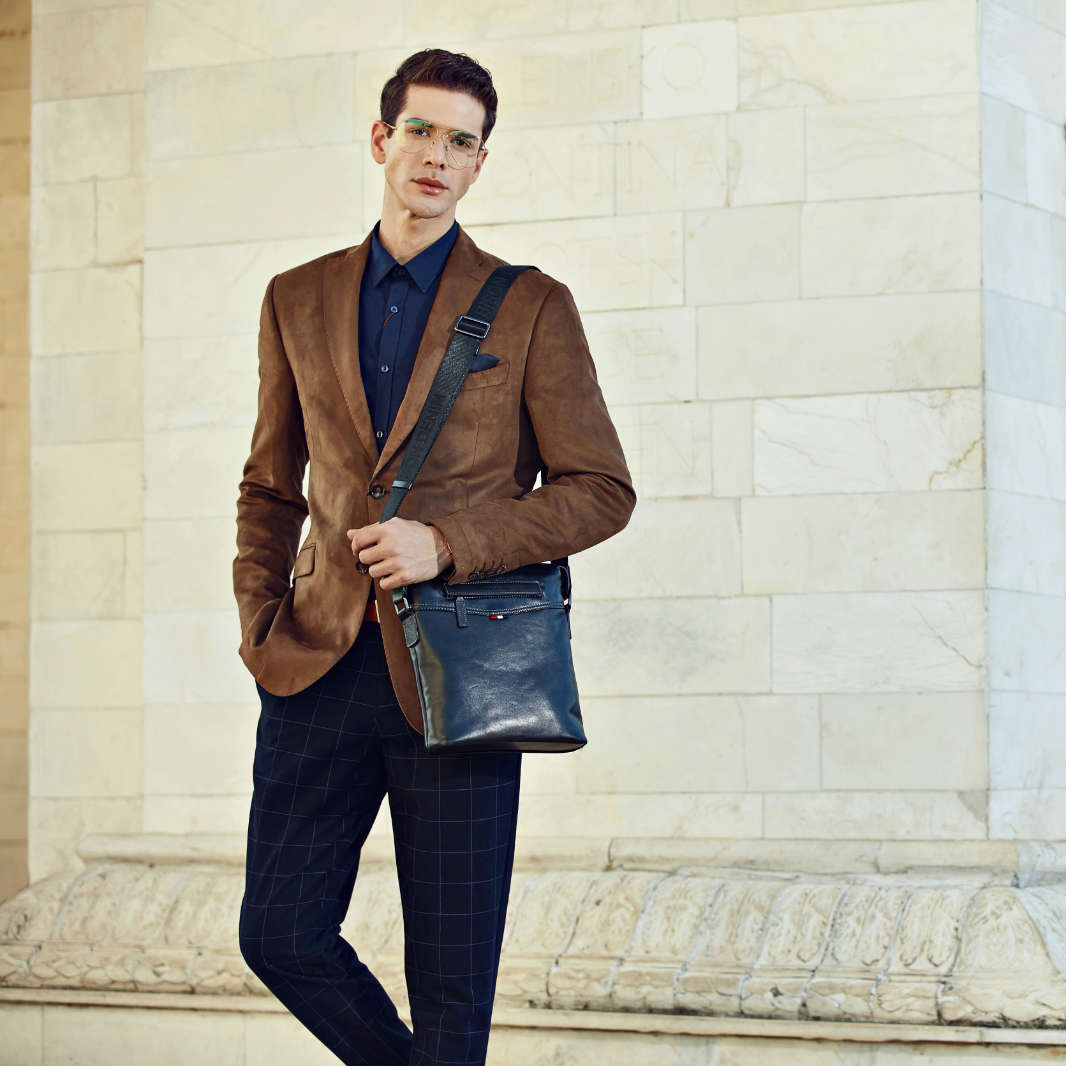 STEP 1: Complete the Affiliate Program Form below

STEP 2: Post a picture of one of our products on your blog, Facebook, Instagram. You can go to our website and find a picture.


If you would like to model products, feel free to purchase one and use our special discount for 15% off ("affiliates"). Please *do not* post this code on social media. It's only for affiliate partners usage.

STEP 3: Include the product URL in your blog. And Tag us on Social Media. Facebook: @Bison Denim Leather Bags; Instagram: @bisondenim_store

STEP 4: Share your special discount code with your followers. ***Note: it's a 15% discount code***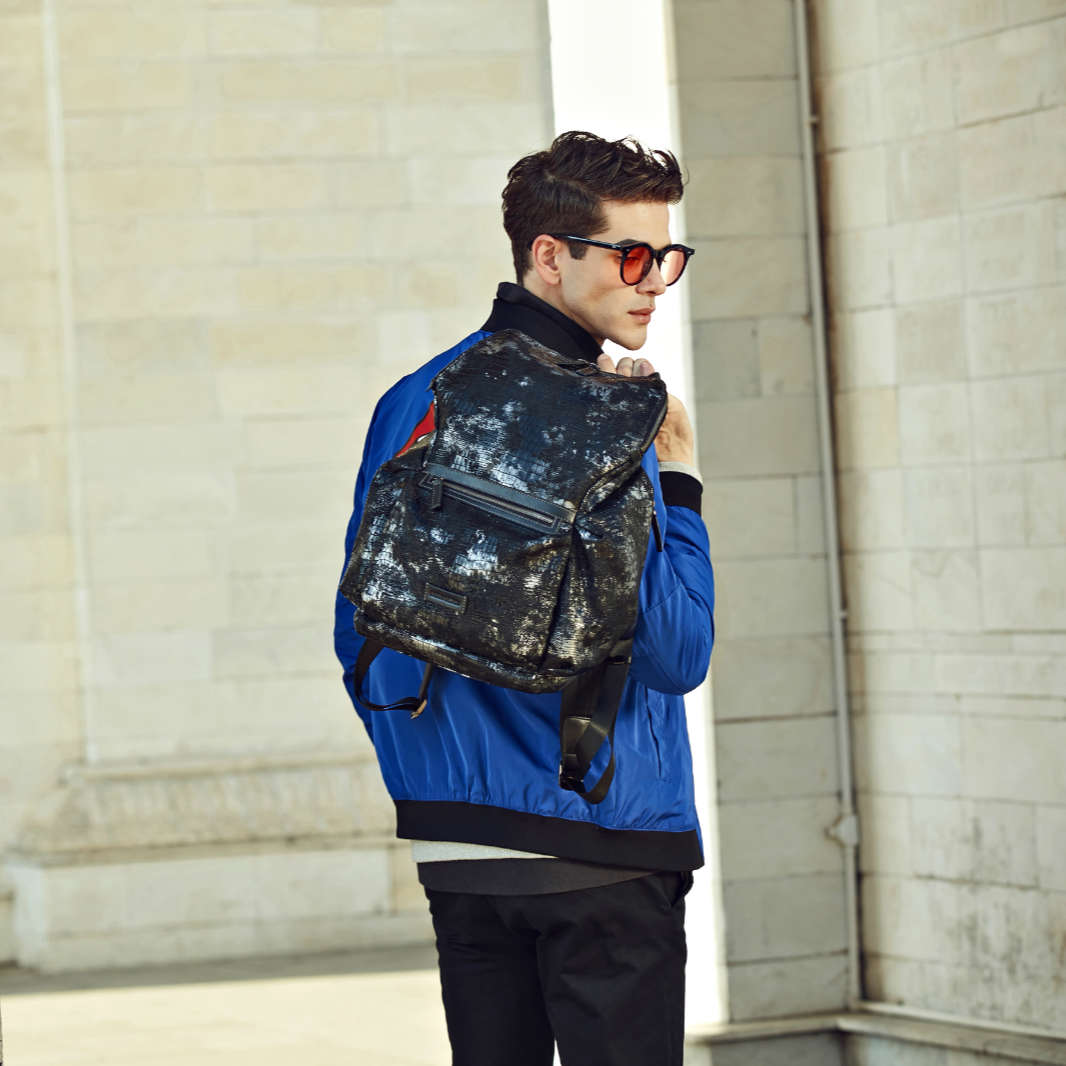 How will I be paid?
We normally send payments via Paypal, or direct bank transfer. Paypal is preferred.

How much will I be paid?
You will be paid 20% of the profit: [(Revenue) - (Production Costs)] * 0.20

When will I be paid?
You are paid for every 5 sales that you generate with your unique discount code.


What if I don't get 5 sales?
No worries! You can request your payment at any time and we will send it right over to you. Just drop us a line via email.

How will you know that I have sold anything?
We track everything through the number of times your discount code was used. :)
[powr-form-builder id=050ece1c_1491967327]
If you have any questions, feel free to contact us via sissel@bisondenim.com (Mark as Affiliate Program)
Note: Your discount code should start working immediately. If it doesn't work, please contact us.