Press Coverage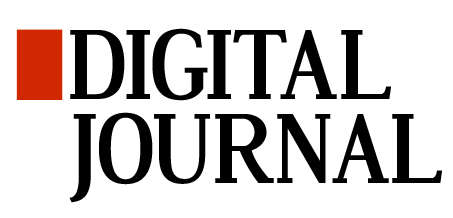 "Distinguished for their classic designs; sturdy construction and impeccable attention to detail, each and every Bison Denim product is constructed to uphold the highest standards of quality, ensuring that those purchasing a Bison Denim product are gaining a leather accessory made to last a lifetime."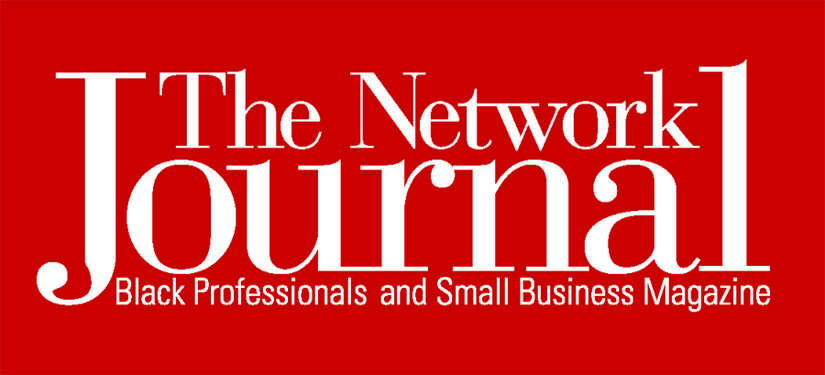 "Leather is timeless – but not all leather goods are equal. In the era of mass production, low labor costs, and fast product turnover, proper leatherworking is fast becoming a dying art. However, not all hope is lost, as Bison Denim, the premiere manufacturer of men's genuine leather bags, wallets and belts, is preserving the authenticity and timelessness of traditional leatherwork techniques."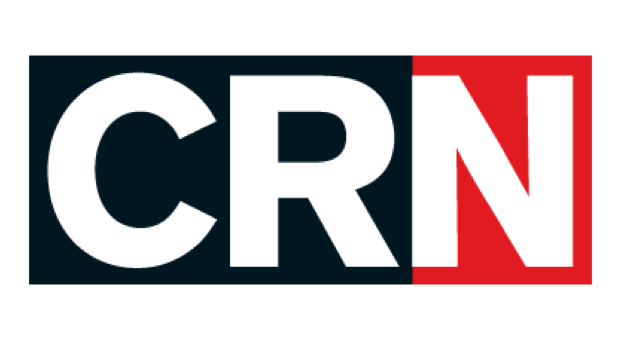 "Superior quality, genuine, soft leather is carefully processed in a state-of-the-art facility, in order to maintain its "warm quality, durability and distinctive sheen." All Bison Denim leather goods go through the company's careful inspection process, prior to being released for sale on its eponymous online store."
LOOKBOOK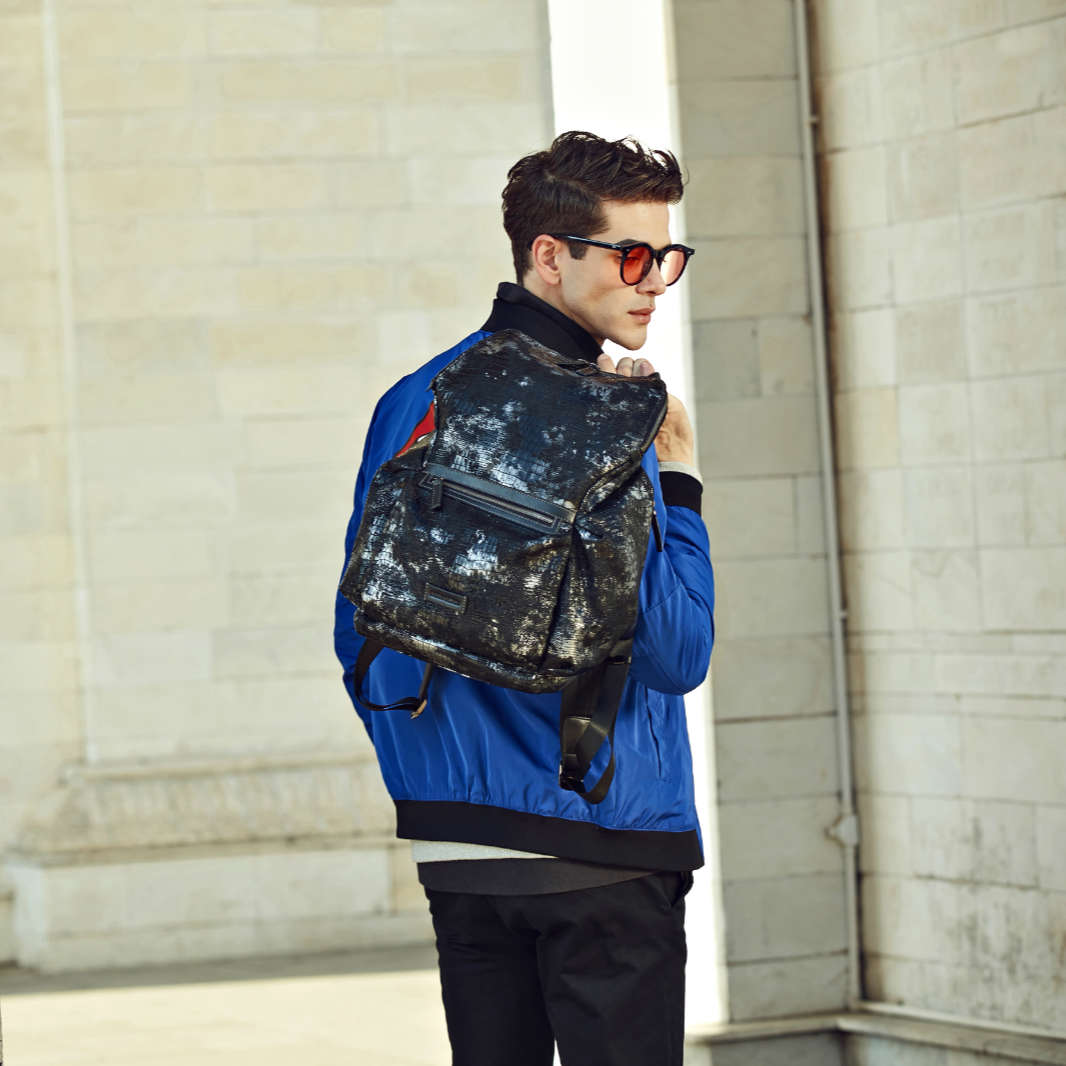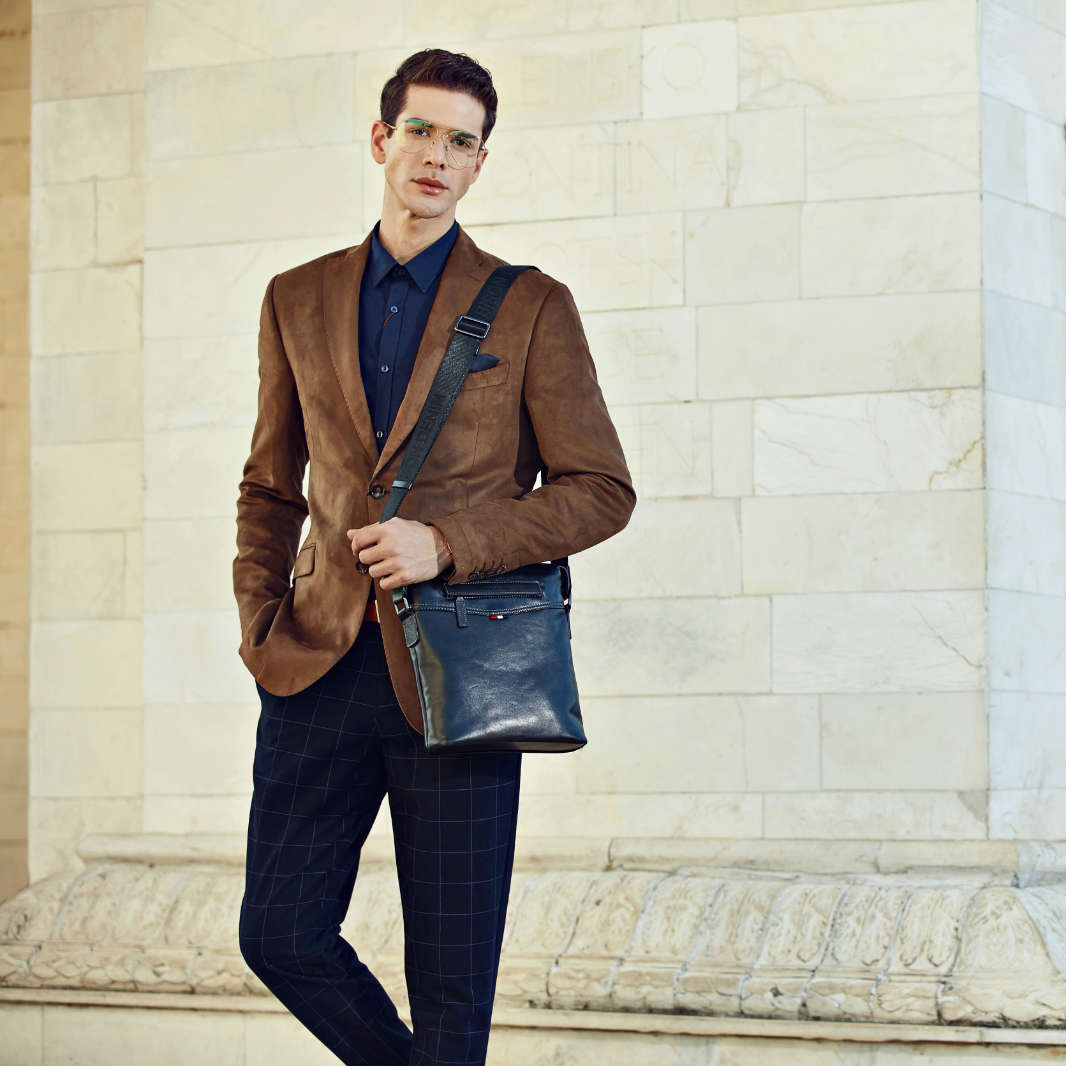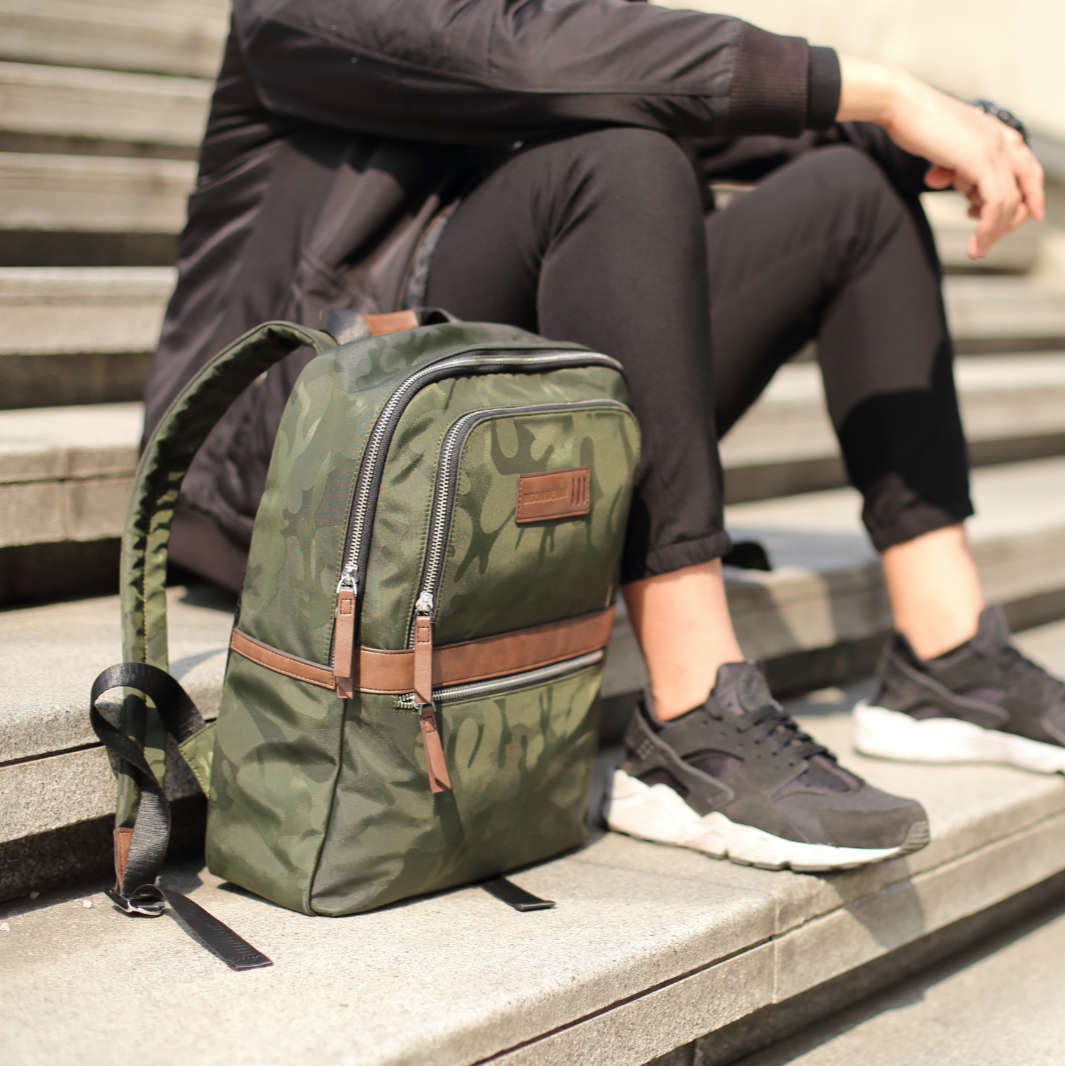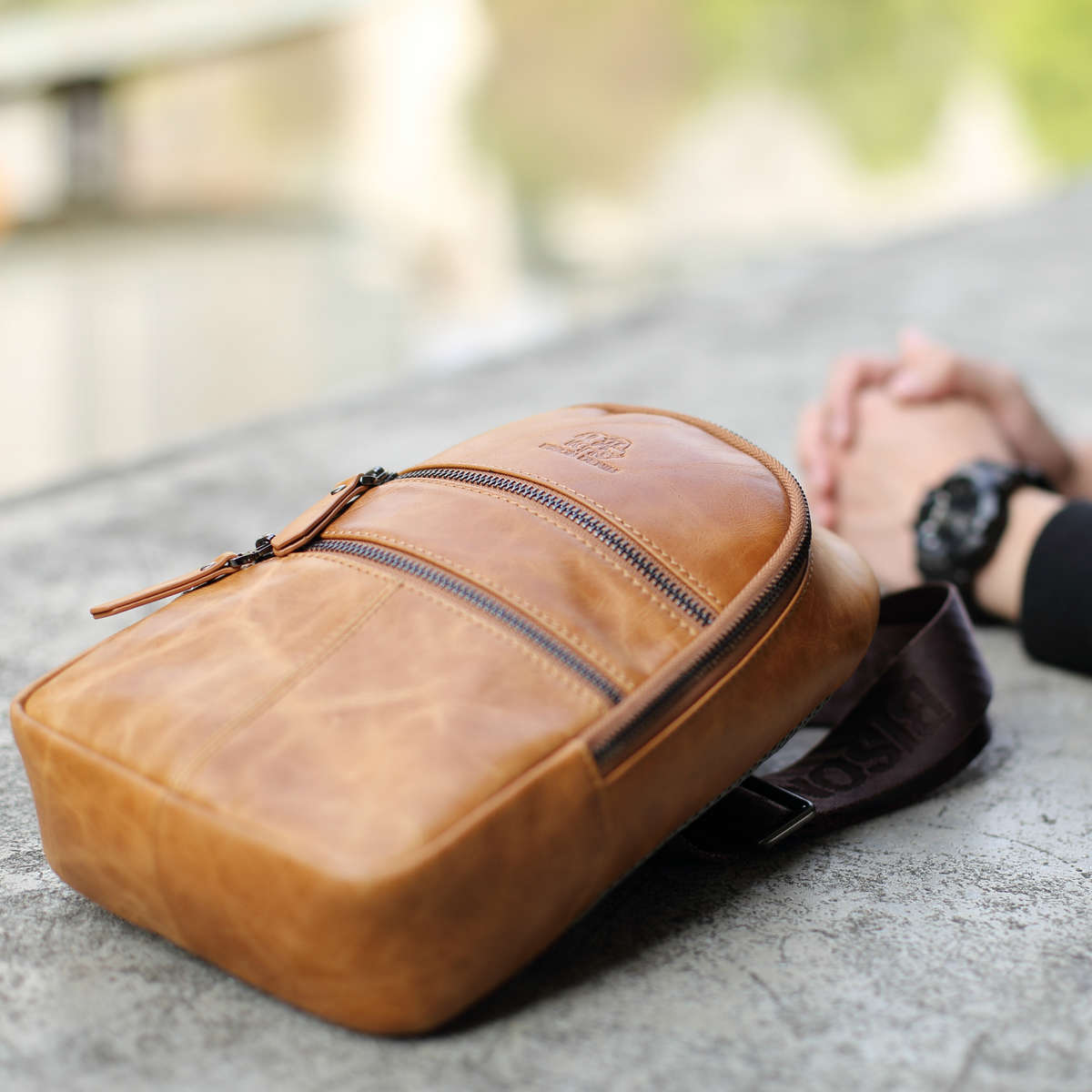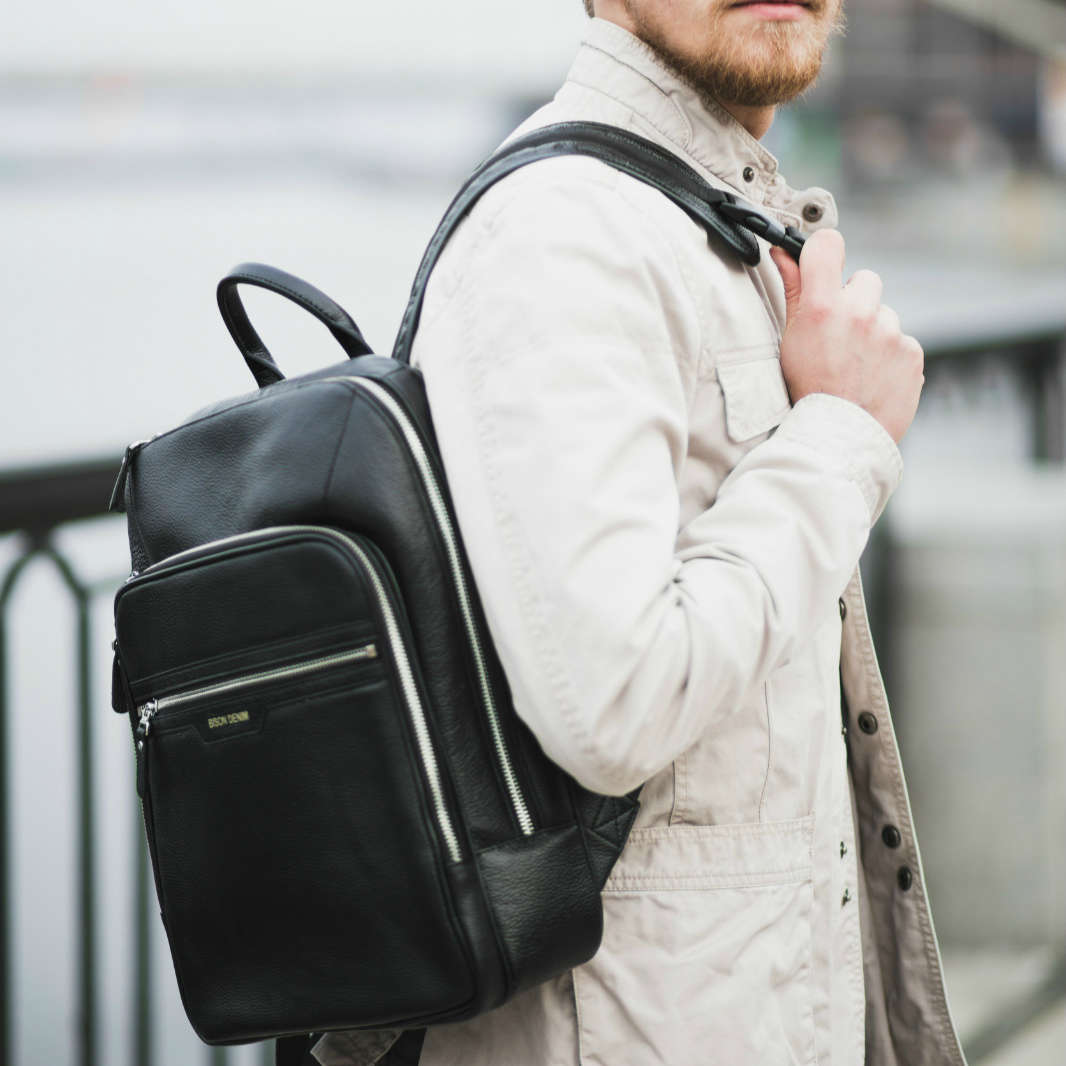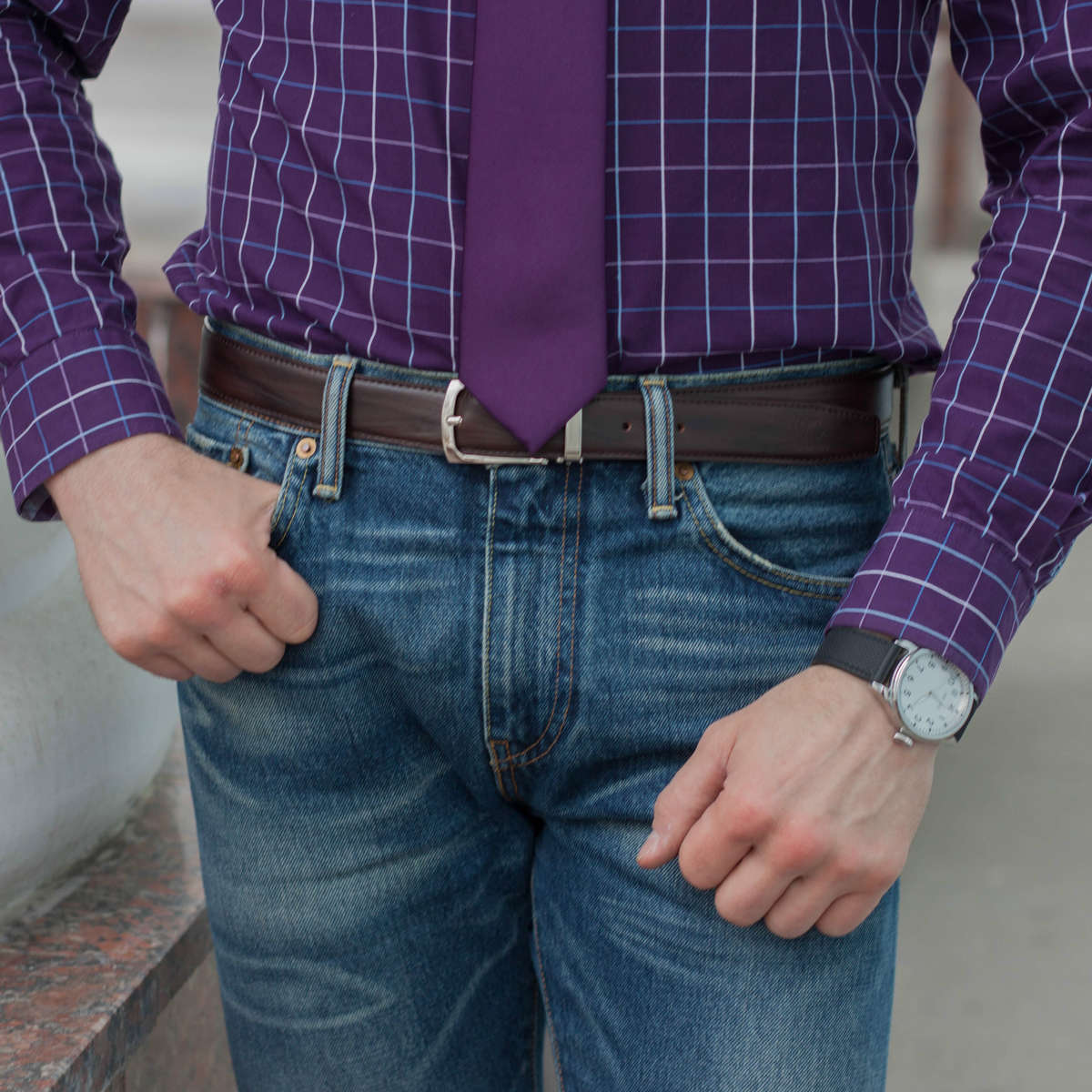 Testimonial
★ ★ ★ ★ ★
"とても良い感じです。 ノートパソコンを持ち運ぶ為に購入、持ち歩く物はあまり多くないので容量は少ないですが自分には充分です。 これからはバイクでも使おうと思っています。"
★ ★ ★ ★ ★
"This bag is extremely well made. it has two large zipped pockets in the centre, one has a phone pocket and the other has an additional small zipped pocket and will hold a Kindle. On the rear there is another zipped pocket while on the front there are a further two zipped pockets.All the zips are very well made and even the strap linkage, which seem very strong has the manufactures name on it."
★ ★ ★ ★ ★
"This minimalist wallet is one I bought for my husband so he would stop drooling over mine. He had one that I accidentally lost in Paris, he them got a bifold wallet and has been annoyed with it for the past year and a half. I got myself a nice minimalistic wallet that doesn't have slits on the back, it just has a zipper and instantly, my hubby keeps staring it at it and says its just like his old wallet which is his favorite."
★ ★ ★ ★ ★
"Качество отличное, натуральная кожа, полностью соответствует описанию. Продавца и товар рекомендуем. Для покупателей из Украины: деньги можно сэкономить на кэшбэке, выводили через украинский кэшбэк https://payback.ua/cFmAb Техподдержка нормальная, 5 - 8% от суммы заказа в зависимости от акций (распродаж на али), выводят либо на пластиковые карты укр.банков, либо на пополнение мобилки."