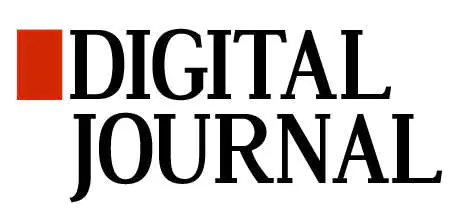 "Distinguished for their classic designs; sturdy construction and impeccable attention to detail, each and every Bison Denim product is constructed to uphold the highest standards of quality, ensuring that those purchasing a Bison Denim product are gaining a leather accessory made to last a lifetime."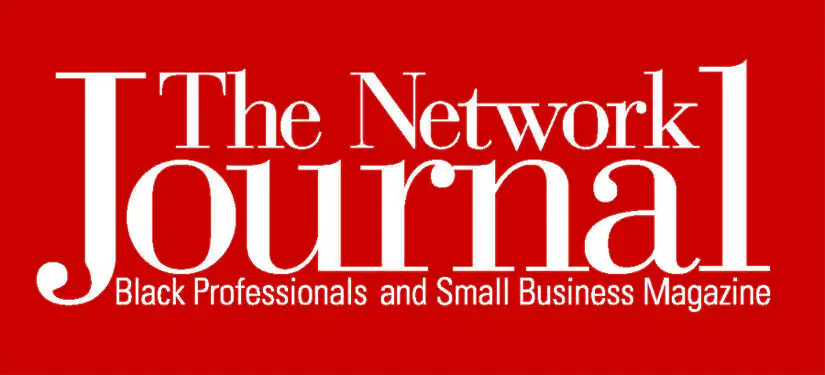 "Leather is timeless – but not all leather goods are equal. In the era of mass production, low labor costs, and fast product turnover, proper leatherworking is fast becoming a dying art.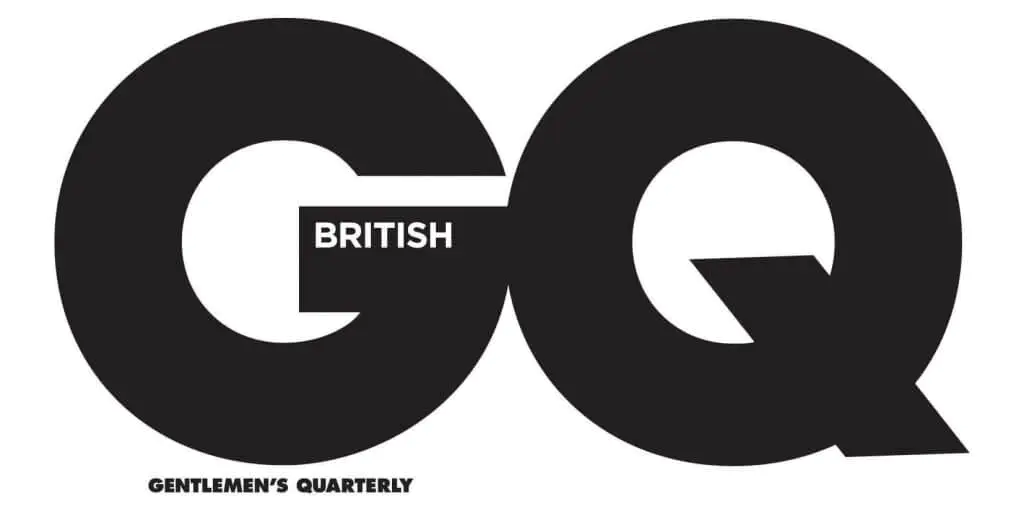 "Superior quality, genuine, soft leather is carefully processed in a state-of-the-art facility, in order to maintain its "warm quality, durability and distinctive sheen." All Bison Denim leather goods go through the company's careful inspection process, prior to being released for sale on its eponymous online store."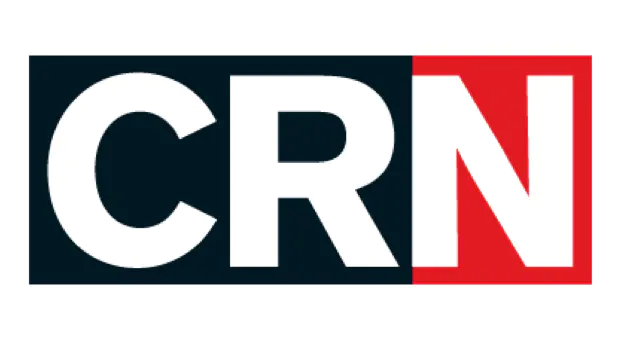 Bison Denim, the premiere manufacturer of men's genuine leather bags, wallets and belts, is preserving the authenticity and timelessness of traditional leatherwork techniques."