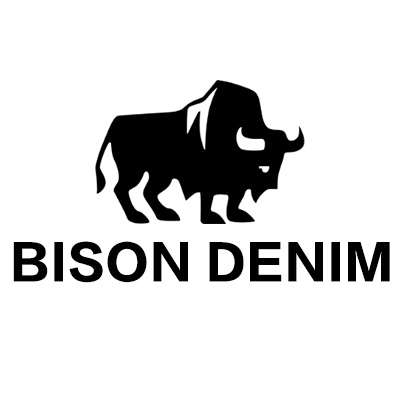 Established in 2008, Bison Denim Co., Ltd features a top-notch collection of premium leather goods ranging from wallets, handbags, belts to other leather accessories. While the company started in 2008, the founder of Bison Denim has pioneered in the craftsmanship of leather goods for over 20 years. This goes to show how vast our understanding is when it comes to each and every of our leather products – from the body to its most intricate details. Bison Denim's exceptional knowledge and experience with premium leather goods have brought the company's prestige image to the global leather industry.
Bison Denim focuses on authenticity and class. We only use premium genuine leather which explains its warm quality, durability and distinctive sheen. Every single detail is carefully and deliberately checked in high-quality standards to ensure that our leather material is crafted to perfection. As the deliberate production cost is quite high, our leather products are also offered in very competitive price points. The quality of our genuine leather is quite comparable to designer leather being sold in high-end marketplaces.
Bison Denim's Craftmanship
The company, Bison Denim, took 7 years of hard work and impeccable brand development to deliver top-notch
leather quality with regards to international standards. The craftsmanship of our leather goods is immensely detailed to perfection, and is carefully processed in a neat and very well-maintained facility. 90% of our leather production process is by hand; proving that we are very particular with the natural details of genuine leather. Every leather material is designed to embrace sophistication and timelessness.
Exceptional Quality and Service
Bison Denim takes pride in the production of over 300,000 types of fashion bags annually, with new arrivals produced every two weeks for over 500 distributors all across the globe. Considering the vast reach of our company, we have also reciprocated our products' high quality with a competitive and reliable customer service team. We can assure you that our professional customer service team delivers to your every concern.
Bison Denim aims to be a global leather
company that is open for diverse partnership. Our goods are available on Amazon, Ebay and AliExpress. In addition to our online marketplace, we also serve an enormous number of clients from the USA, Europe, and Asia. As we strive to deliver premium leather goods to customers, we are also hoping to help more businesses grow with us. If you are thinking about expanding into premium leather fashion, our doors are open to you.
Subscribe For the Updates